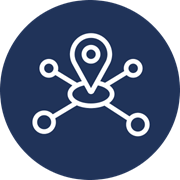 9
Countries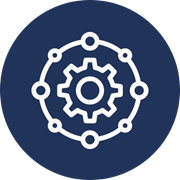 10
Industries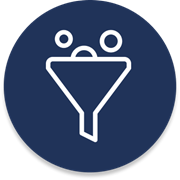 3.9k
Components
23
Materials
Innovative Solutions to Complex Challenges
Achieve consistent quality. Ensure cost-effective production. Streamline components and assemblies. Reduce welds. Minimize non-destructive testing. Decrease raw material. Get all that and more when you ask PMF engineers to help solve your unique metalworking challenges.
Engineering and Design Capabilities
We have the advantage of doing so much in-house, enabling us to offer a wide range of solutions. From initial engineering and design to flowforming and hot spinning, deep drawing, toolmaking, and more, our comprehensive expertise allows us to combine powerful processes that maximize opportunities and profitability.
Our Engineering and Design capabilities include:
Manufacturing
Mechanical
Quality
Tool design
Research and Development (R&D)
Talk to an engineer today for more information on PMF's engineering consultation and design assistance capabilities.