Flowforming Process Benefits
Flowforming Process Benefits
FlowformingPlus™
When you combine the flowforming process with PMF's other strategic, in-house forming, fabricating, and assembly processes, you take flow forming to the next level.
We call it FlowformingPlus™ — a powerful assortment of custom flowforming, metal-working solutions, from concept to final product, that have very tangible benefits for our customers.
Benefit: Seamless Construction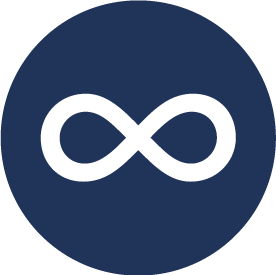 Our process can produce a seamless component with varying contours and wall thicknesses, resulting in parts with no or few welds, thus reducing welding and related testing costs and the need to maintain inventories of different components. Even if there is a welded joint in the preform, after our process has been done, the weld is virtually indistinguishable in the final component.
Benefit: Complete Assemblies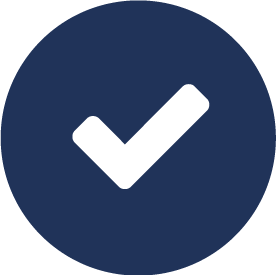 PMF's unique FlowformingPlus™ process allows us to manufacture far more than simple flowformed components. We have the ability to use any of our processes in combination to produce complex parts with weldments, multiple assembly operations, or sophisticated machining or EDM work.
Review our full list of processes that make up our FlowformingPlus™ process.
Benefit: Precise Control of Material Thickness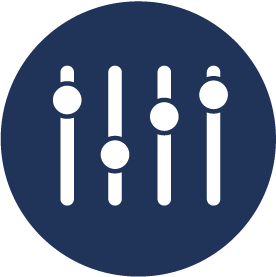 The wall thickness is controlled very precisely. As a result, a uniform wall thickness can be produced, or one that varies precisely along the length of the part. In addition, the material is only displaced and not removed, in the metal forming process.
These facts allow the engineer to use less material where it is not required while at the same time maintaining material thickness where more material is needed for strength or other purposes such as forming flanges or joining other components by welding.
Benefit: Lower Cost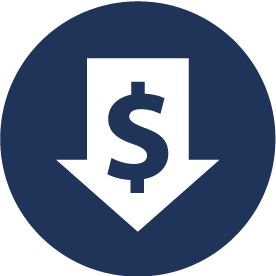 Flowforming enables the one-piece construction of assemblies and saves money in material, inventory, tooling, and assembly. This metal forming process enables PMF to manufacture finished parts using less material, and therefore, it is cost-effective.
One piece construction also eliminates the need for non-destructive testing which is typical in welded parts.
Benefit: Less Weight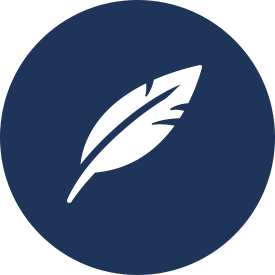 Flowforming eliminates the need for thicker materials that would otherwise be required if the part was welded. Increased mechanical properties due to cold working reduce the need for thicker cross section areas in high stress areas.
Review our case studies for real-world examples of how we helped other customers manufacture their custom parts more efficiently.
Benefit: Accurate Profiles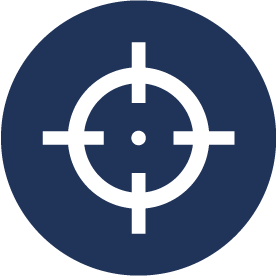 Flowforming's precision over the length of the component, through variable contours and wall thicknesses, controls tolerances to within the range of machined parts.
Components can be produced with diameters ranging from 0.75 to 48 inches, wall thicknesses from 0.015 to 0.50 inch, and lengths up to several feet. The feasibility and accuracy of these dimensions depend on the combination of material, wall thickness, length and diameter.
Benefit: Custom Manufacturing Design Flexibility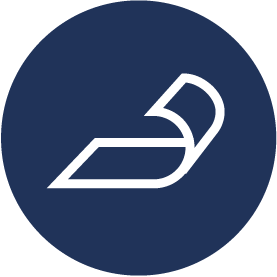 PMF's engineering expertise and design consultation allows for design flexibility not available elsewhere. You really can achieve the impossible in metal when working with PMF's engineering specialists.
Our case studies explain how we took original designs, often needing multiple components, welds, and extensive testing - and redesigned them to improve manufacturability and reduced testing requirements.
Benefit: Various Materials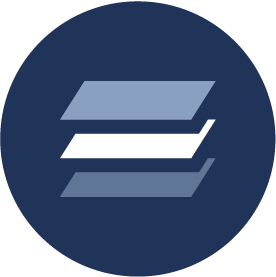 PMF has experience flowforming many difficult-to-form metals, which has enabled us to manufacture components for some of the world's leading aerospace, energy, military, filtration, and micro-electronic companies.
Materials we work with include:
High Strength Low Alloy Steel (HSLA)
Maraging Steel
Alloy Steel
Precipitated Hardened Stainless Steel
Inconel®
Hastelloy®
Brass
Copper
Nickel
Niobium
Tantalum
Columbium
Benefit: 50+ Years of Flowforming Experience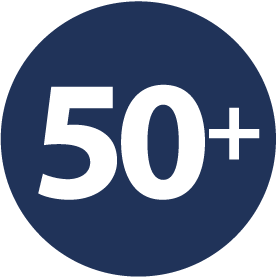 In 1961, Precision Metal Forming, now PMF Industries, began helping customers with their metal-working needs. Since then, times and technology have changed, but total dedication to our customers' unique manufacturing requirements remains steadfast.
We understand what our customers need to stay competitive:
custom quality parts
at an affordable rate
in the fastest time possible
Meeting these goals requires precision in everything we do.
Benefit: The Right Combination of Processes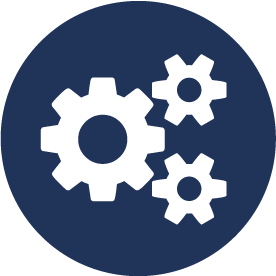 There is rarely one metal forming process that can achieve all the requirements of a design. Metal forming should be combined with other complementary metal forming processes to realize the full potential. Doing so allows PMF to use the strengths of several processes to produce a part that meets the customer's design requirements, with minimal compromise or loss of material.