This is the age of micro-electronics.
This is the age of micro-electronics.
Small, but incredibly powerful.
PMF has deep experience manufacturing parts and components used by the makers of semiconductors, chips and integrated circuits. PMF supports the growing industry of portable electronic devices like smartphones and smartwatches with custom, precision-manufactured components, for semiconductor wafer assembly lines.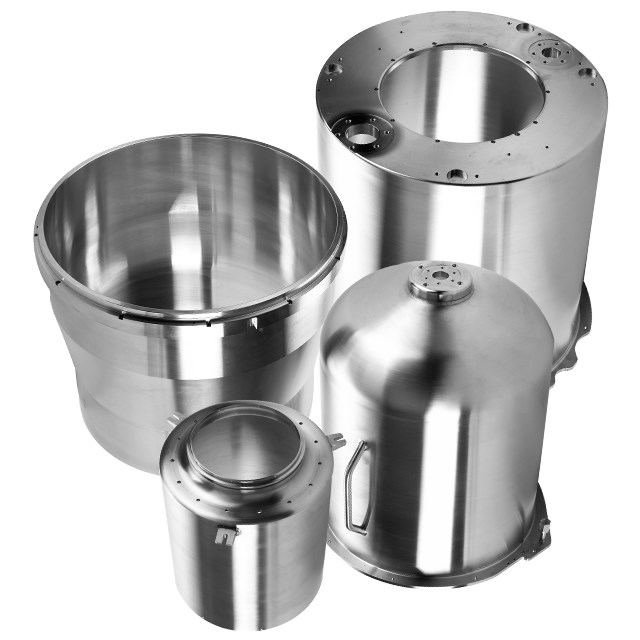 PMF manufactures a variety of parts and products, including:
INNER SHIELDS
LOWER SHIELDS
VACUUM CYLINDERS
INDEX CHAMBERS
BELL JARS
Have a micro-electronics component metal-working need?
Get a Quote
Send us your most stringent challenges.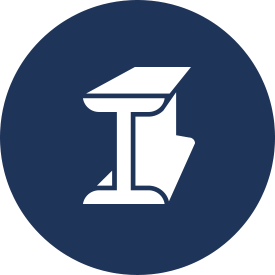 PMF's customers trust our state-of-the-art facilities, equipment, and expertise. And there's nothing small about that.