Ensuring the Medical Industry stays healthy.
Ensuring the Medical Industry stays healthy.
Products that are durable, safe, and streamlined.
The medical industry requires parts that are durable and sanitary. PMF uses flowforming and other processes to manufacture custom one-piece components with less welds and sanitary surfaces. PMF has the experience needed to understand the medical industry's specific needs, regulations, and opportunities.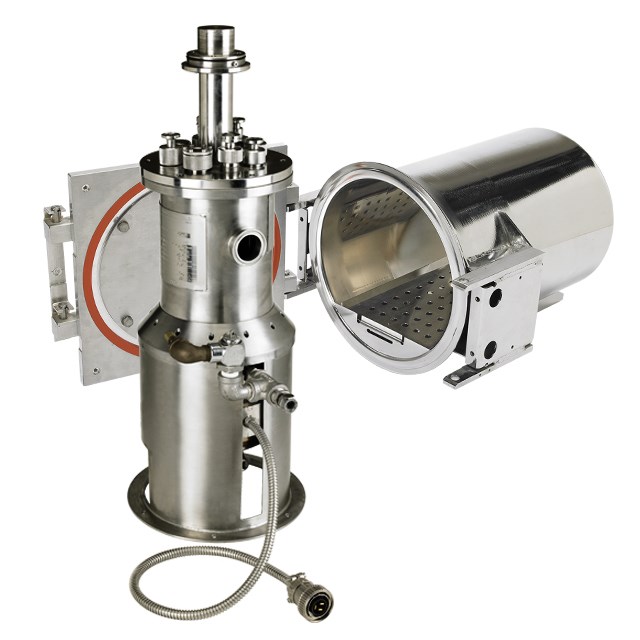 We make durable, custom manufactured one-piece components, such as:
STERILIZERS
SANITARY PRESSURE VESSELS
OTHER CYLINDRICAL SHAPES
COMPLEX ASSEMBLIES
FERMENTATION VESSELS
Have a medical component metal-working need?
Get a Quote
Send us your most stringent challenges.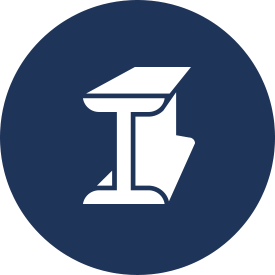 PMF is dedicated to the health and wellness of the Medical Industry. Just what the doctor ordered.