We help the Energy Industry power the world.
We help the Energy Industry power the world.
Making critical equipment. Meeting strict standards.
Reliability and safety. Of the many demands the Energy Industry places on manufacturers, these two are most critical. To meet these demands, PMF uses flowforming and other metalworking processes that allow manufacture of critical equipment, such as durable, one-piece nuclear containment vessels that meet strict NRC standards. One-piece construction means no welds or weak spots, which virtually eliminates leaks, safely sealing away radioactive and waste materials.
PMF also flowforms combustor cases and other metal parts for ground-based turbine power generation. We manufacture these out of stainless steel and other nickel-based alloys, allowing them to stand up to high temperatures and high speeds.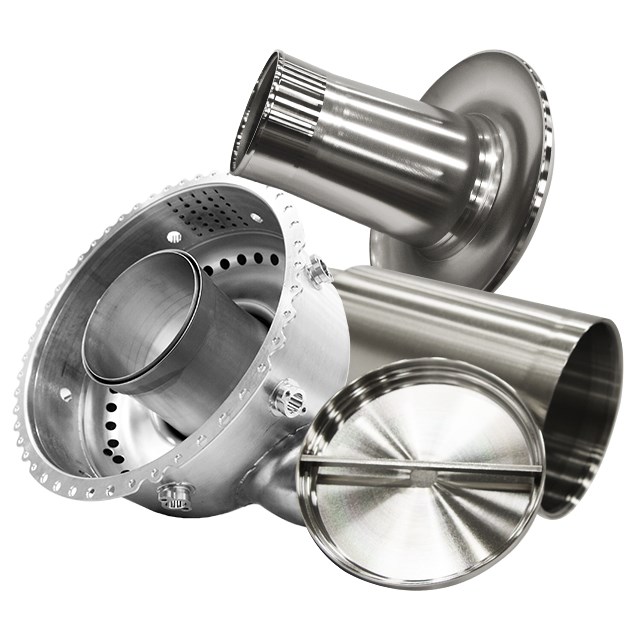 We custom manufacture solutions for everything from:
COMBUSTOR CASES
HEAT SHIELDS
CONTAINMENT VESSELS
DEPT. OF ENERGY NUCLEAR FUEL CONTAINERS
OTHER CYLINDRICAL SHAPES
Have an energy component metal-working need?
Get a Quote
Send us your most stringent challenges.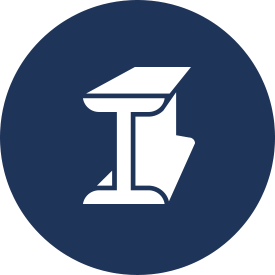 The energy industry is in powerful hands with PMF.